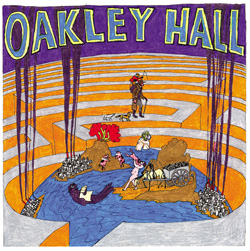 OAKLEY HALL CD/LP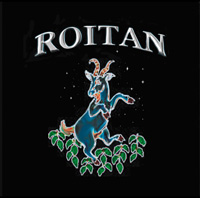 ROITAN CD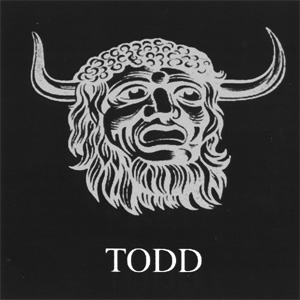 TODD
LP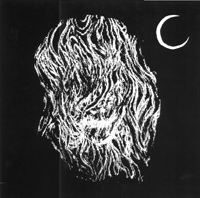 OUT NOW! WOLF EYES "Dread" (BLB079) CD - FInally Wolf Eyes crowning achievement, a piece which captures the potential of the band like no other release by them has before. "Dread" is a world where Negative Approach has gotten in a fist fight with Throbbing Gristle and spat out the heaviest punk rock record ever made. The first time I heard punk rock, it was this sound, pure noise with people screaming at the top of their lungs, tearing into every part of me. Determined to find exactly what was at the bottom, I listened over and over and slowly found more and more each time. "Dread" is such a record. Amazing the first time and even more mind blowing with each listen. Like many BULB releases that have come before it, this will be one of those records that will stand the test of time and certainly be called a classic, in any genre. NOT a noise record, NOT an experimental record, this is Wolf Eyes as they are.
Wolf Eyes are Nate Young, Aaron Diloway, and John Olson (of American Tapes fame). Still residing in their home state of Michigan, Wolf Eyes are on the map to stay.
This is the CD version of the now sold out LP on Hanson Records. This CD version is the only available version of this record.
"Finally, the first true full length LP from Michigan's Wolf Eyes. 4 long tracks of ugly homemade electronic sounds. This band is constantly moving forward and constantly changing, making you dance and laugh one night, and crouch and vomit the next. Evil silk-screened covers and limited to 500 copies. Features ex-members of Galen, Nautical Almanac, and Universal Indians." "Wolf Eyes somehow tastefully combine the crude electronics of early SPK, the laid back delay of King Tubby, the mic swallowing of Henri Chopin, and the anti-social fuck you of Negative Approach. This record is a masterpiece."
- Jim Merrill, Heartbeat Magazine.
CURRENT
RELEASES
---
BULB Singles #1
CD
Force Field "Lord of the Rings Modulator"
CD/2LP
Mind Flayer
CD/LP
25 Suaves "1938"
CD/LP
OUT SOON:
Black Elf Speaks
CD/LP
Kangoo
CD/LP
BULB Singles #2
CD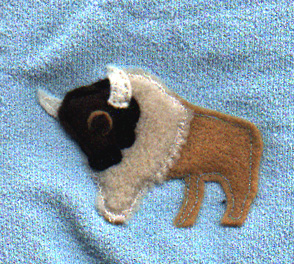 Buy hats and bags from DJ Party Girl!