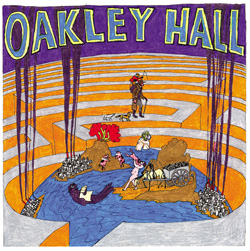 OAKLEY HALL CD/LP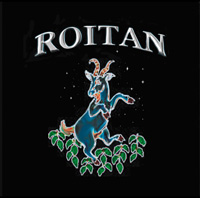 ROITAN CD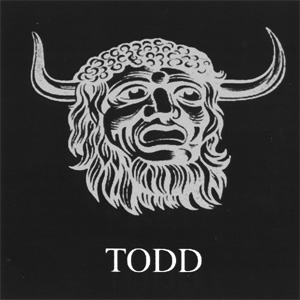 TODD
LP

MIKEY WILD
"About a decade ago, Philly abounded in great punk bands, The Stickmen, Sadistic Exploits, More Fiends, but one really stuck out, Mikey Wild and the Mess. Rumors flourished that Mikey was a retard and the band couldn't finish a set, that they had all O.D.'d, that Mikey was selling his ass for pocket change. They were the coolest." - Ed Wilcox (Temple of Bon Matin)

Mikey Wild and the Magic Lanterns' "I was punk before you were" is a full length CD documenting the career of Philadelphia punk veteran Mikey Wild. Spanning a history of nearly 25 years (Mikey is said to have been performing since 1974), Mikey has beaten everyone in the New York/Philly punk contest for longest running maniac in history. Mikey Wild and the Mess were among the first punk bands in Philadelphia, sharing the same slice of history that spawned the Ramones, the Cramps, and the Sniveling Shits. With barely a second grade education under his belt, his power to woo the women and spin the rawest, to the point punk rock songs in history puts him in space next to Lou Reed, Stiff Little Fingers, the Armitage Shanks, Bob Dylan, and Joe Strummer but its a camp where all the aforementioned have run away in fear of being caught in the forest fire that Mikey set. Well known in the Philadelphia area, Mikey is a too oft overlooked legend who shared billing with heavyweights such as the Ramones and Lou Reed but somehow got lost in a fray of anti-depressants and Ritalin. This CD, which features Frank Bradly and Ed Wilcox of Temple of Bon Matin, will hopefully enlighten those to the punk rock world according to Mikey. Includes hits like "I Hate New York", "Die Die Die", "Chicks With Dicks", "Vincent Price Wasn't Very Nice" and the famous "I Was a Punk Before You Were a Punk, Punk". Essential.
DISCOGRAPHY

MIKEY WILD AND THE MAGIC LANTERNS
"I was punk before you were punk" CD
UPC#: 6-1518-79008-22
BLB-061
MIKEY PRESS:
CURRENT
RELEASES
Roitan
CD
25 Suaves
CD
Pearls & Brass
LP
Oakley Hall
CD/LP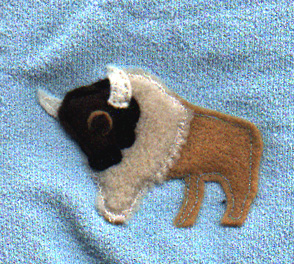 Buy hats and bags from DJ Party Girl!