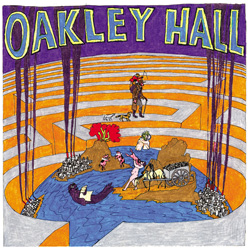 OAKLEY HALL CD/LP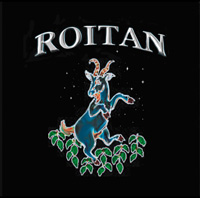 ROITAN CD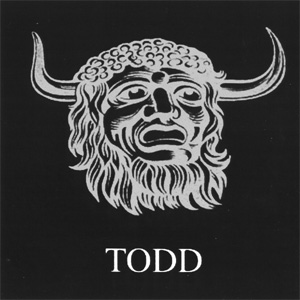 TODD
LP
HOME

THE HANSON LABEL


Here we pay tribute to one of the greatest albeit least prolific labels in the world, Hanson records. Started in 1995 by young visionary Aaron Dilloway and local bad boy and police nemsis Twig, they have since set on a slow paced domination camapaign. Arising out of the early nineties midwest no-wave explosion that never happened, they are one of the few who have sincerely kept the flame burning as it should be. Where many have degenerated into ridiculous rock and roll cover acts or have defected to the world of entertainment, the Hanson family has probably by virtue of isolation kept to their roots and produced a body of work worthy of the 1999 Gold Medal of Unindependent Music. One of the great hindrances to music sales is the proliferation of useless labels in recent years, yet Hanson remind all of us that something is still going on somewhere and the easy accessibility of record pressing does indeed have its merits somewhere. Unfortunately, there's all the rest. Go the fuck away! Thank god for Hanson. All hail! These are available in LIMITED quantities.

GALEN (Hanson) LP - Like a two ton brick laying in my front yard this one stood for too long. Bad timing led this one to be a Hanson release but that's not to say that it isn't one of the greatest records on the planet. Michigan legends Galen put together the best of the best on this post post no wave testament. Unfortunately the band never truly made it to the heights they should but maybe that's due to their relative ages and the cycle of life. A truly legendary band that, at this point should be recognized as such. Maybe through this record people who weren't there will know. LP SOLD OUT

RON OF JAPAN (Hanson) 7" - From the pits of youth come two then 16 year old girls who knew where rock and roll was. Bedroom Brighton high school rock and roll ready for you. If you missed a single copy of this 300 copy press run you are late and stupid. Dummy.7" $2.00


NAUTICAL ALMANAC (Hanson) LP - Like a rusty nail entering the skin of the midwest frontier Nautical Almanac have yet to take a course in electronics management. It's not their fault, having put 70 police officers in the hospital with their truly tetanus inspired live act. Second only to Galen and T. Rex in scope and purpose. LP $7.00

LABYRINTHS AND JOKES (Hanson) compilation LP - Compilation of all from the Hanson stables. Features the best of the Michigan long hair scene and more with an airplane flying from the pant-leg of Andrew Wilkes-Krier, Nautical Almanac's Anti-Systems, Isis and Werewolves, Ron of Japan, the Mini-Systems and the dare to be forgotten Beast People. Like a crypt emerging from the Mesozoic, this compilation documenting a legendary, although fictitious pre-1920's psychedelic scene will leave Michigan a root not to be left unattended. God damn, it;s here. Get it, my friend, lest you be Canadian. $7.50
BEAST PEOPLE (Hanson) video - Video capturing the live essence of the Beast People. Born in a cave somewhere in Tutuba, on e wonders how beasts can manipulate pixelvision cameras. Features an intro by Andrew Wilkes-Krier in all his regalia. $7.50
CURRENT
RELEASES
Roitan
CD
25 Suaves
CD
Pearls & Brass
LP
Oakley Hall
CD/LP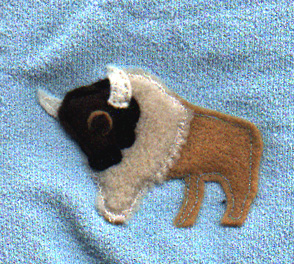 Buy hats and bags from DJ Party Girl!